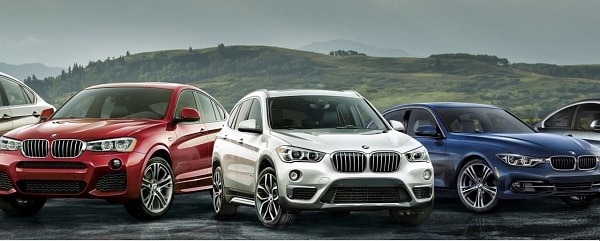 When your BMW is getting serviced, we're not going to let that stop you from your busy day! When you visit
Park Ave BMW's service center,
we'll give Hackensack area drivers a loaner vehicle. This will permit you to go on with your daily activities as we work on your car. In fact, you can drive some of the newest and unique BMW loaner vehicles. If you are used to driving sedans, you might be able to drive an SUV and realize that you enjoy it more than you think.
Purchase a Park Ave BMW Service Loaner Vehicle Near Hackensack
If your vehicle is costing you way too much to fix or you are looking for a change, consider purchasing a service loaner vehicle. They come with a plethora of benefits such as low mileage, standard warranties, and low services charges. All of our service loaner cars are available for purchase. Furthermore, those living near Hackensack can utilize special discounts and new car rates when they buy a Park Ave BMW service loaner vehicle. With the help our fantastic sales team and finance department, we'll find a payment plan that works comfortably with your budget.
If you would like to schedule a service or learn more about purchasing a loaner vehicle, please contact us at (201) 843-7900.