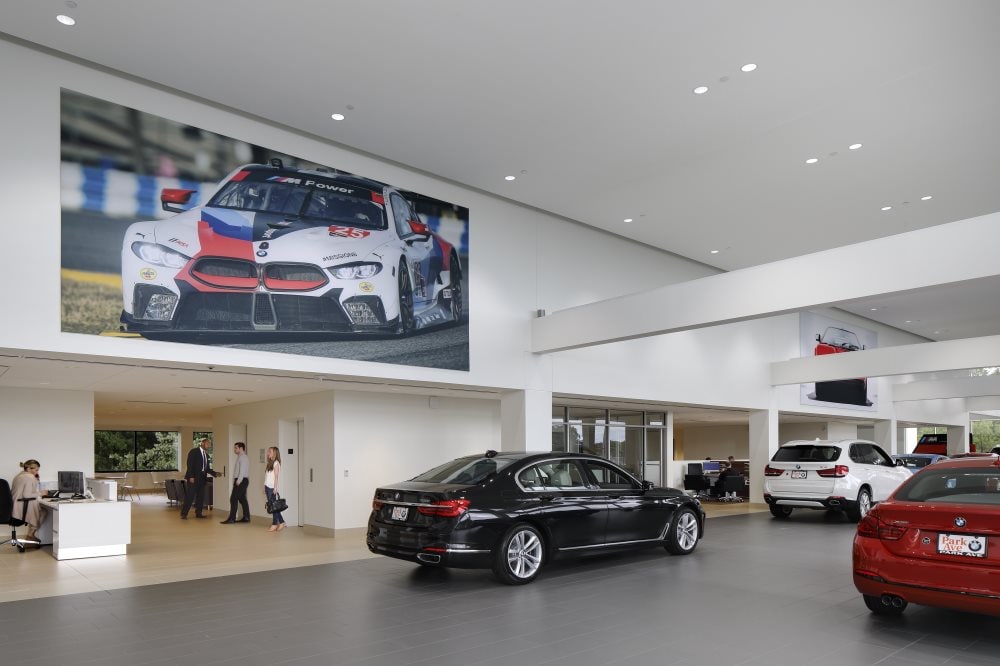 Do you have questions or comments for us? At Park Ave BMW, we'd love to hear them and do everything we can to help you when it comes to giving you the best possible BMW experience. Our
BMW dealer
serving Paramus takes pride in our excellent service and competitive prices. When you come in to Park Ave BMW, you're more than a customer - you're a member of our family. 
At Park Ave BMW, We're Happy To Help
Hackensack Edgewater
BMW
drivers trust Park Ave BMW with all of their BMW needs, whether it's buying, leasing, servicing, or financing. If you need help with any aspect of the buying process, please don't hesitate to ask us. Our customer service representatives will be happy to assist you in any way they can. Whether through email, phone or in person, we're here to make sure you get the customer service you deserve. 
We're open six days a week and when you walk in, you'll experience the incredible service that has helped us garner the reputation as one of the Best BMW dealers in New Jersey. If you'd like to schedule an appointment or learn more, call us at 201-843-7900.