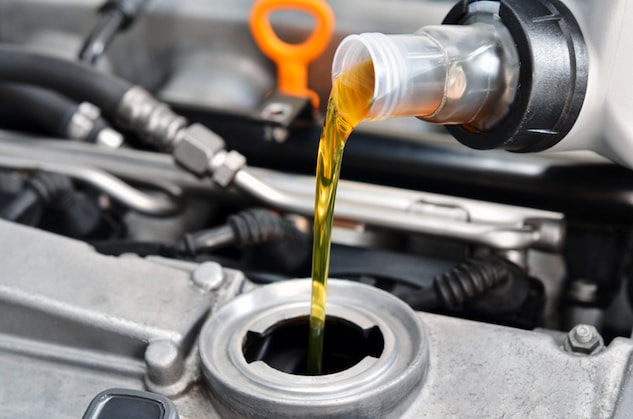 Get More from Your BMW Engine with Regular Oil Changes
Oil changes show up frequently on your BMW model's factory-recommended service schedule. Why? What makes the humble oil change such a crucial part of your car's maintenance? Oil is what keeps your engine lubricated, which is a key part of what keeps it running so smoothly. Without proper lubrication, your engine's fast-moving parts can overheat and wear out prematurely, which can mean costly repairs later. Keeping up with regular oil changes helps to keep your BMW performing at its best and works to improve the longevity of your engine around Paramus.
Why Oil Changes Matter
One of the best ways to keep your engine in tip-top shape is to change your oil periodically. Oil breaks down and wears out over time, which means that it grows less effective at doing its job. Driving a car with old or dirty oil can actually do more harm than good, so it's best to keep an eye on your oil and change it to keep the supply fresh so that your engine parts can perform as smoothly as possible without grinding against each other as you drive around the Fair Lawn area.
When to Change Your Oil
It's generally best to schedule an oil change every 5,000 to 7,500 miles or every six months. Oil breaks down whether you drive a lot around Washington Township or not, which is why it's important to keep track of how much time has passed between oil changes, even if you don't rack up miles very quickly.
Save on Oil Changes
We're proud to offer service specials on oil changes and a variety of other maintenance items to drivers in the Washington Township area. Reach out to our team of BMW service experts today to find out more about how we can help you tackle all your oil change needs.