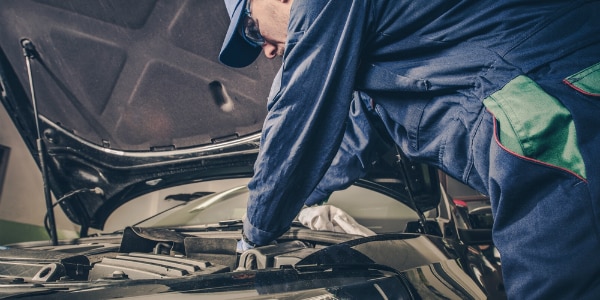 Car batteries are one of the most important pieces that help your vehicle run properly. They provide the power that your vehicle needs to move, and without a good one, it might not move as it should. At our BMW service center near North Jersey, we are familiar with a variety of makes and models including our flagship BMW, so we know what it means to work with the best, genuine OEM parts to have your car running in great condition. We've seen a variety of battery wear in the vehicles that come in, so we know exactly what to look for when we're checking your car for any problems. The key is to look for the signs that your battery is starting to wear before further damage takes place.
What Are Signs My Car Battery Is Dying?
Many people seem to think car batteries last forever, especially if you've never stuck with an old model long enough to need to jump start or replace it. At our North Jersey area BMW dealer, we recommend that you come in for regular maintenance to have your battery checked. They can last anywhere between two to six years, depending on vehicle maintenance and service habits, quality of the car battery, driving habits, and environmental conditions. Luckily, BMW offers the original BMW battery with AGM tech that's a high quality, capable battery for BMW drivers. 
Signs of a dying car battery are very noticeable. One sign is that your vehicle won't start, or the lights will be dimmer than they once were. If there are also malfunctions with electrical systems like the radio or the A/C, the car won't start on a first try but starts on the second, or vehicle systems like an auto-dimming mirror malfunction, these are indicators you need to replace your battery. Our expert technicians would be happy to assist you once you bring it in, and we'll be open and direct about what needs fixing.
For more information on BMW battery services, contact us at Park Ave BMW today!