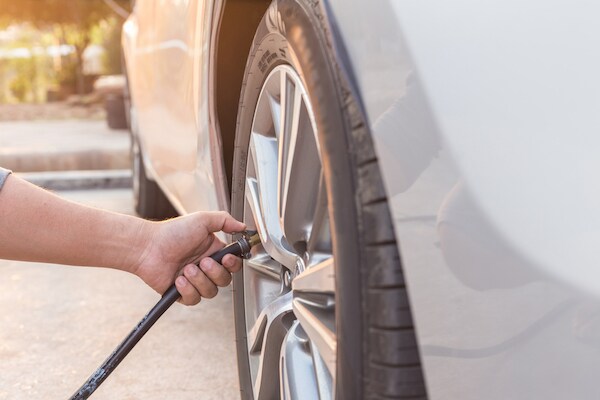 Have you ever wondered why BMW uses nitrogen in the tires of their vehicles? This manufacturer knows a thing or two about fast, performance-ready vehicles, so we trust them with this recommendation. Our Rochelle Park BMW dealership carries a variety of different capable, BMW models, and we are proud to offer these driving machines to our customers. When drivers want a model that can handle speed and the twists and turns of any road, they come to our dealership for a BMW with the wheels that are up for a challenge.
The Benefits of Nitrogen in Your Vehicle Tires in Rochelle Park
BMW uses nitrogen in their tires because the chemical offers better fuel economy, improved performance, and more mileage on the tires before they need to be replaced. Nitrogen offers the advantage of stabilizing tire pressure longer than air because it is less likely to migrate through the rubber of the tires. Nitrogen is also less likely compared to oxygen to change pressure in relation to temperatures. Stable tire pressure offers a bit better fuel efficiency, and it will decrease the amount you pay for your tires over time since nitrogen corrodes the inside of the tires less than oxygen. 
If using nitrogen in your wheels can extend your tire life up to 35 percent, it seems like a good idea to take the advice from the experts at BMW. Nitrogen also reduces oxidative aging in tires and reduces tire failure. When you're ready to switch your tires to nitrogen-filled tires, the helpful technicians at our Rochelle Park BMW service center are here to help you if you need assistance.
For more information on why nitrogen is beneficial for your tires, contact us at Park Ave BMW at 201-587-9001.