Office, or On the Road - We're There When You Need Us Most.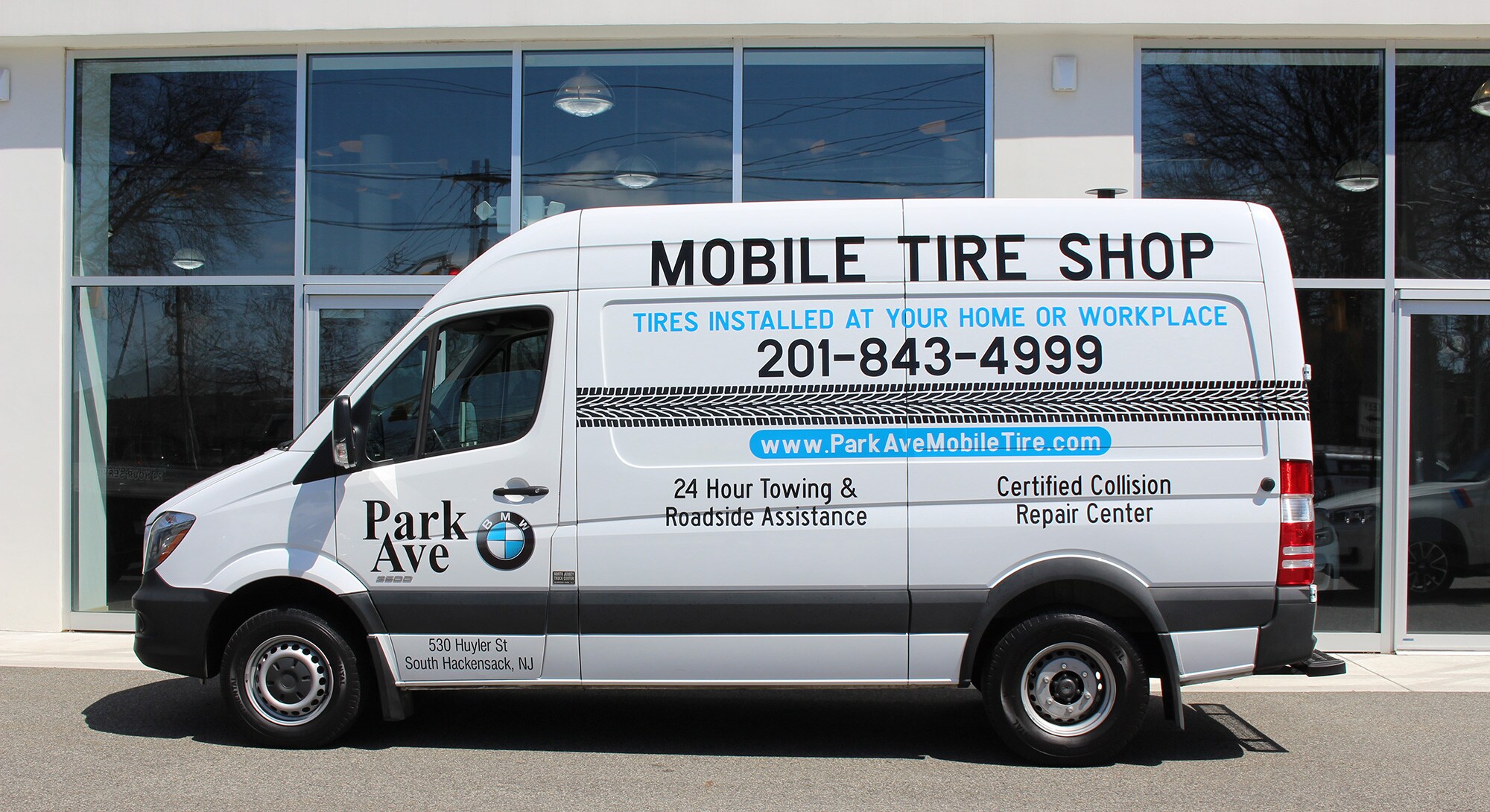 Park Ave BMW 24/7 Roadside Assistance
  
 
Did you know Park Ave BMW has you covered 24/7?

Our Roadside Fleet comes to your rescue 24/7 with Mobile Assistance for lockouts, dead batteries & out of gas.

2 Flatbed Tow Trucks Available



Park Ave 24-Hour
Roadside Assistance
201-481-0301

Park Ave BMW 
Mobile Tire Van
The newest addition to our Award-Winning Roadside Fleet, our Mobile Tire Van is here to make your life, and your flat tire repair/replacement, more convenient than ever before.
For no additional cost over a tire patch or replacement at our dealership,we will come to you, assess your damage, repair or replace your tire and get you back on the road.
Mobile Tire Van Hours
Monday - Friday 7:00am - 6:00pm



We're #1!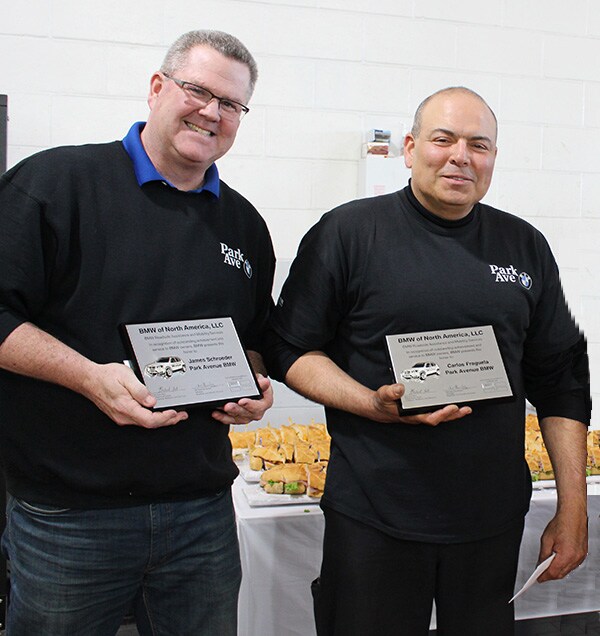 Park Ave Roadside's Team is #1 in customer service and number of calls answered in the USA!