There are many times that you might wish someone could take the wheel of your BMW when you need to park in a difficult space around Paramus so that you can avoid the job of parking altogether. Thanks to BMW technology like Parking Assist, it's not a problem to park in tight spaces. With this feature, you'll have the technology assist you to park in a parallel or even perpendicular spot, no matter where you are on the go. Our helpful staff at our BMW dealership wants you to enjoy all of the luxuries of a BMW, including this advanced technology.
Use Your BMW Parking Assist Correctly In Your BMW Near Paramus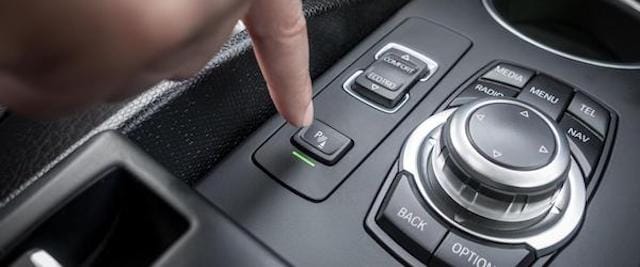 For those who need just a little assistance figuring out how to safely park their trusted BMW, they'll love the new Parking Assist with linear guidance at our Paramus area BMW dealer. Using Parking Assist, you can easily secure your vehicle in a narrow space. To start using it:
Activate Parking Assist by selecting reverse gear or pressing the park assist button and the center console.
Select the desired parking space on the screen.
On some vehicles, the parking assistant must be pressed during the complete procedure.
You can cancel the system at any time or override the system via braking or steering.
For more information on how to use your BMW Parking Assist correctly, contact us at Park Ave BMW.