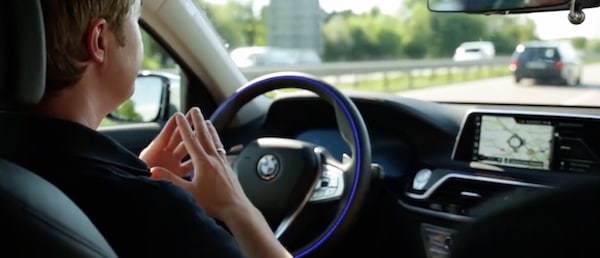 When driving your BMW around the block or down the Garden State Parkway, there's nothing more important than your safety. With so many amazing safety technologies being integrated in modern day vehicles, drivers can depend more and more on their cars to get them safely from point A to point B. One of the incredible innovations in modern safety technology is the BMW Safe Driving Assistant Plus. Park Ave BMW serving Hoboken is thrilled to tell you how to use this amazing feature.
BMW Safe Assistant Plus Gives Confidence to Hoboken Area Drivers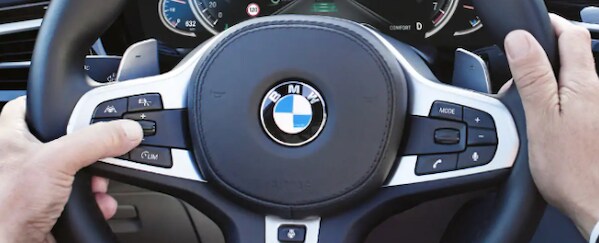 BMW Safe Assistant Plus is a safety feature that acts as an assistant driver and aims to avoid road accidents and collisions by warning the driver of any danger. It also has an autopilot feature, meaning traffic jams are a lot less stressful. Here are a few more features included in BMW Safe Driver:
Collision Warning Feature
Lane Departure Warning/Lane Keeping Assistant
Active Cruise Control Feature
Surround View with 3D View, Top View, and Panorama View
BMW Night Vision with Person/ Object Recognition
Traffic Jam Feature
Park Assistant Feature
With all of these features within the BMW Safe Assistant, you probably have a couple questions, but don't worry! Our exceptional staff is here with the answers you need.
How will the BMW Driving Assistant Plus help me?
With its built-in sensors, sensor cameras, control display, and audible alarms, you'll be able to drive confidently, drive safely, and avoid collisions. You'll be instantly alerted to any obstacles and the Driving Assistant will automatically stop the car.
Are these features free if you purchase a BMW?
This safety feature should be treated like an investment. You'll have to pay an average of $1,700 to $1,900 for this particular package.
Can I deactivate the features if I don't need them?
Safety features such as Active Cruise Control, Night Vision, Lane Departure Warning, and Traffic Jam are activated as needed. If you're not stuck in any traffic, you'll have no need for the Traffic Jam feature. You can manually reactivate some features such as Parking Assistant and Panoramic Views.
If you're interested in learning more about BMW Driving Assistant Plus or have any questions, don't hesitate to contact us at our Hoboken area BMW dealership today.