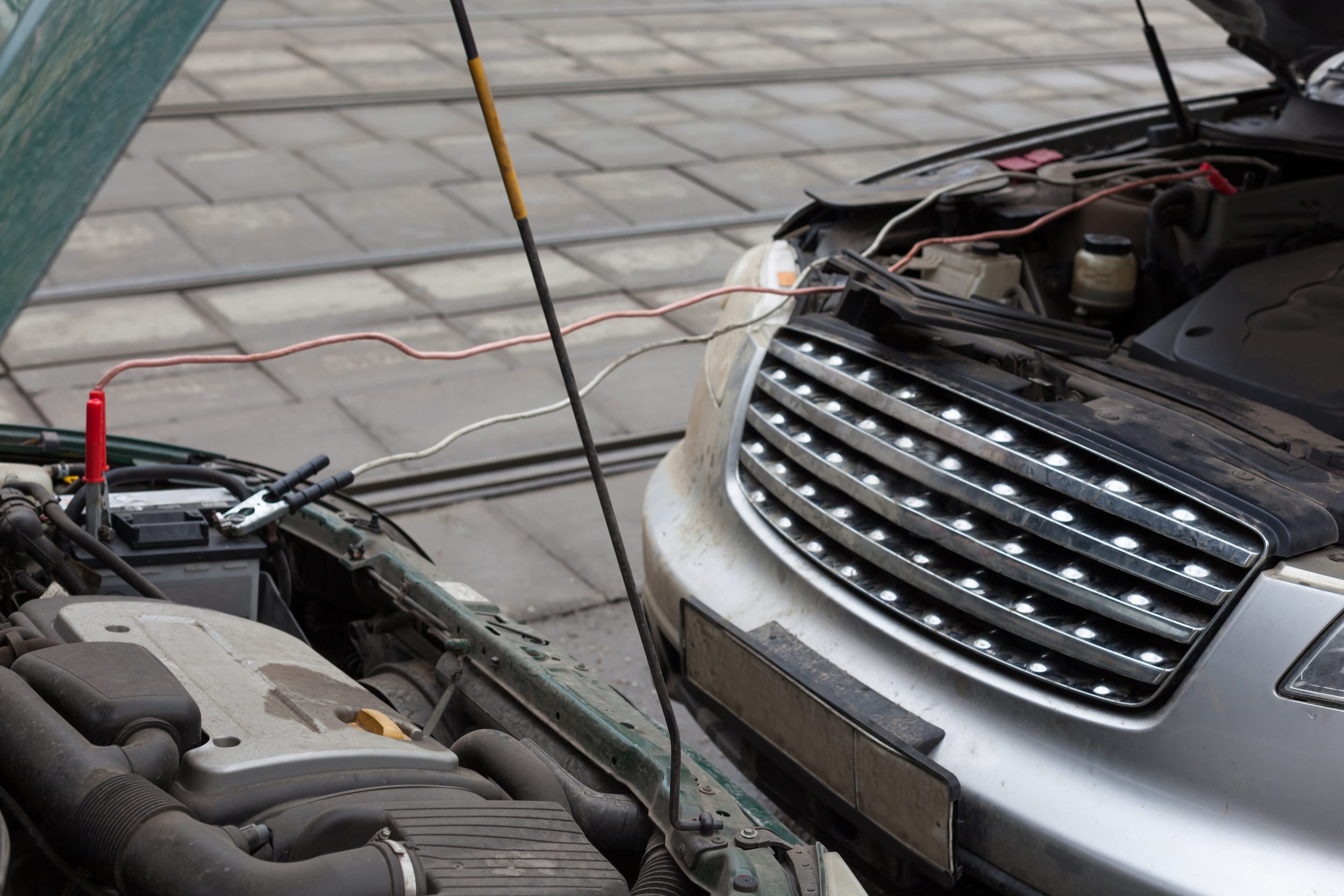 Our NJ BMW service center has been happy to provide a How-To list for when your car battery has died and you need to jump start your vehicle. There's never a good time for your car battery to die and leave you stuck, but with these helpful directions, you'll be able to work yourself out of a jam in no time.
To start, always keep jumper cables and/or a power pack in your vehicle at all times. This will ensure that you'll be able to connect vehicles and transfer power when a fellow driver or friend comes to help give you a jump-start.
Before jump-starting your vehicle, there are few precautions you'll want to take. Keep metal objects away from the battery, and remove any loose clothing in case they get caught in moving parts. Avoid open flames and never smoke, and make sure the headlights and all electronics are off. Also remove the key from the ignition.
Jump Start Your BMW From Our NJ BMW Service Center
Park both cars in neutral next to each other so they are close but not touching. Open the hood; the jumper cables should be able to reach both vehicle batteries comfortably.
Connect the first end of the RED positive lead to the positive terminal on the working battery. Do the same for the other end of the lead for the dead battery.
Connect the BLACK negative lead to the negative terminal on the working battery. Attach the other end to a metal point, like a bolt or bracket, and away from the dead battery (Note: Some cars have negative jump-starting poles - you can check your vehicle handbook to see if yours has one).
Check the leads are away from moving parts, then start the engine of the working car.
After about a minute, try starting the car with the dead battery. If it doesn't work, leave it a little longer, but switch off the engine if the leads get hot.
Once you have your car running, leave the engine running for a few minutes to charge the battery.
Remove the jump leads in reverse order to the way you attached them. Make sure they don't touch together or touch any metal surfaces. You should then drive for at least 30 minutes or leave the engine running.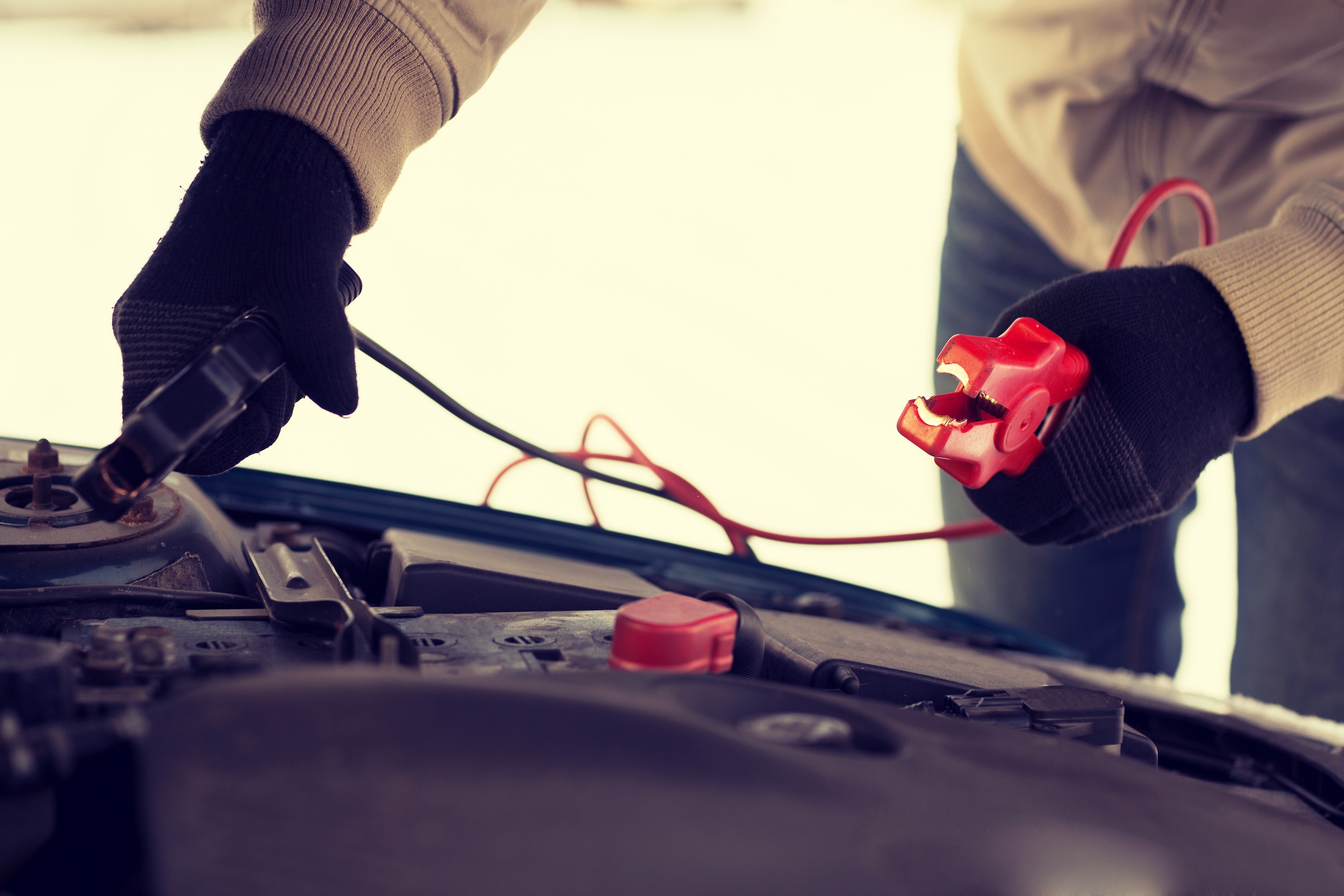 If after this, your engine still doesn't start, this is the sign of a bigger problem. At Park Ave BMW, our knowledgeable and friendly service staff will gladly take a look at your BMW to find the exact problem, and work with you to have you back on the road in a timely manner. Our Roadside Service is available to NJ BMW drivers 24 hours a day and we can always help with local jump starts, out of gas, lockouts & flat tires. Give us a call at 201-481-0301 and we'd be happy to help!
A dead battery can happen for a variety of reasons, but with these tips, you'll be able to jump-start your car or help out a fellow driver in need. Whether you want to get your battery checked, need a new battery, or want to make sure your vehicle is running smoothly, at Park Ave BMW our service goes the extra mile! If you would like to learn more or schedule an appointment, please give us a call at 201-843-4999..