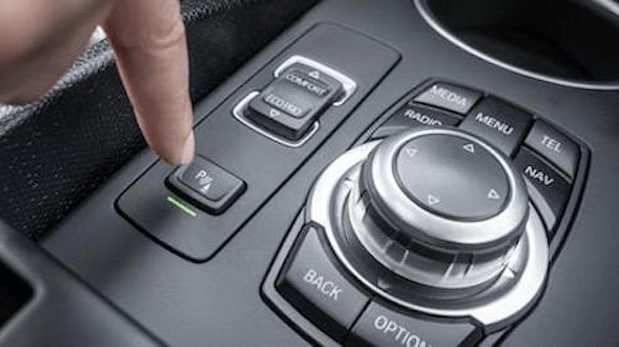 Utilizing Your BMW Parking Assist Technology
Are you somebody who struggles to park your vehicle in tight spaces? Most drivers don't think they'll ever have to parallel park or back into a compact space until they actually have to do it – and when they do, they're usually unprepared. Parking could be a daunting task for a number of reasons. Whether you're worried about crashing into another vehicle, scraping up your wheels after coming too close to the curb, or nervous about holding up traffic while you struggle to parallel park on a busy street, BMW Parking Assist is here to help and our Park Ave BMW dealer is here to show you how it works.
For those drivers who need a helping hand in safely navigating in and out of a parking spot, they'll love the new Parking Assist with linear guidance feature, found in new BMW vehicles at our Fort Lee area BMW dealer. To begin using this intelligently designed feature:
Active Parking Assist by switching to reverse or pressing the park assist button next to the shifter.
The vehicle will detect open parking spots around the vehicle and project them onto your vehicle's screen. Select the desired parking space.
If you get too close to other objects, the Automatic Park Distance Control will issue an alert to warn about any potential obstacle. Visual instructions, as well as acoustic signals, are displayed on the Control Display to ensure that the driver is fully in control of their vehicle during the parking process.
You can cancel the park assist system at any time or override the system via braking or steering.
Learn More From Park Ave BMW
For more information on how to use BMW Parking Assist correctly or to schedule a test drive in a new BMW model, please don't hesitate to contact us at Park Ave BMW serving the Fort Lee area today!