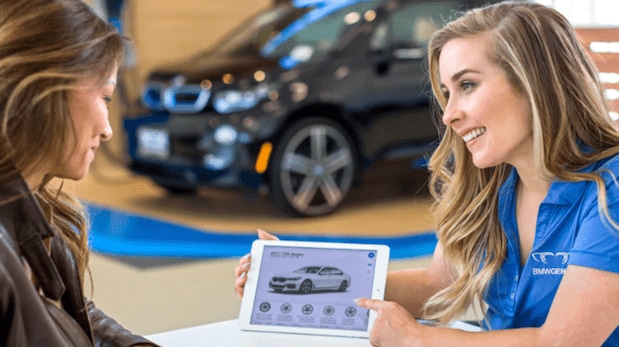 As each year goes by, BMW continues to add more and more technological features and amenities to its vehicles in order to ensure they are as sophisticated as possible. Our new and pre-owned BMW models here at Park Ave BMW have always been one step ahead of the competition in a variety of aspects including performance, design, technology, and safety but what we've found lately is that sometimes, our customers aren't entirely sure how to utilize some of the advanced technology equipped in their vehicles. That's where BMW Genius comes into play! But what is it and how can you utilize it? Our Fort Lee area BMW dealership is here to explain!
How Can BMW Genius Help Me?
BMW Genius At Park Ave BMW - If you're interested in paying our dealership a visit, you'll now find a product expert who will not only assist you in finding the perfect vehicle to suit your lifestyle and everyday needs but who will also demonstrate how to take advantage of the intelligent technology and safety features that come equipped in your BMW. By speaking with our BMW Genius, it will allow you to become more familiar with all of the aspects your BMW has to offer — before, during, and after your purchase.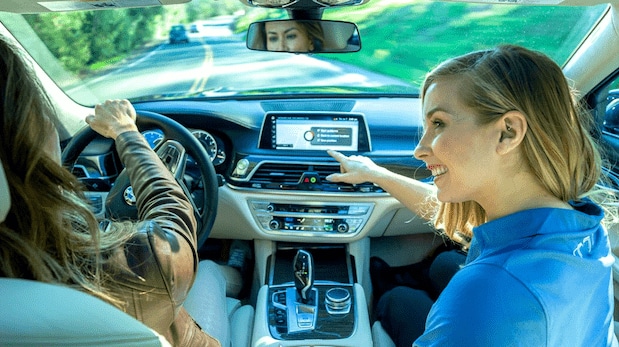 BMW Genius Hotline - Unsure of how to access or implement a feature on your vehicle but don't have time to make it to our dealer? Simply call our BMW Genius Hotline and our dedicated team of professionals will provide answers to all of your BMW product related questions.
Learn More From Our Fort Lee Area BMW Dealer
For additional information regarding the BMW Genius and how it works or to schedule a test drive behind the wheel of what could be your next daily driver, please don't hesitate to contact us at Park Ave BMW today!
New BMW Inventory