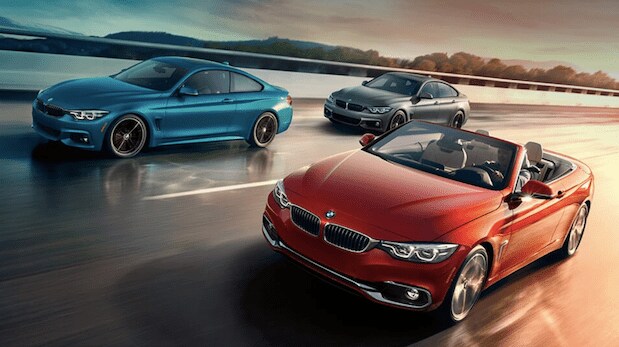 If you've stumbled across this page, it's more than likely that you're thinking about purchasing a BMW. We don't blame you! After all, it is "The Ultimate Driving Machine". But you might be wondering, what makes a BMW superior compared to its competitors? That's where we can help!
Power & Handling
The BMW brand has always been known to be a performance brand, and for good reason. Whether you're behind the wheel of the practical 3 Series sedan or you're opting for the more luxurious 7 Series SUV, you can instantly feel the exceptional performance difference provided by the BMW brand. With either model coming equipped with a combination of naturally-aspirated or turbocharged motors, dynamic rapid-response transmissions, and finely-tuned suspension systems, each-and-every BMW found here at Park Ave BMW will provide Fort Lee area drivers with a powerful, yet stable ride.
High-End Interior
If you're looking for a comfortable and elegant interior, you've come to the right place. Whether you're up-front in the driver's seat experiencing the well-crafted driving style firsthand, or a backseat passenger looking to embrace the abundant amount of legroom, premium seating, and high-end materials, we can guarantee that every one of your expectations will be met with a BMW.
Advanced Technology
BMW prides itself on its innovations by equipping its new vehicles with all the latest technological advancements. Whether it's in the form of a driver-assistive, infotainment, or a safety feature, BMW proves time-and-time again that they are the standard for luxury car-buying and the overall leader of the pack when it comes to technology.
Test Drive a BMW Near Fort Lee Today
Here at Park Ave BMW, we offer an extensive inventory list of new, used, and certified pre-owned vehicles that are just waiting to be test driven. Contact us today to allow us to put you behind the wheel of what could be your next daily driver!