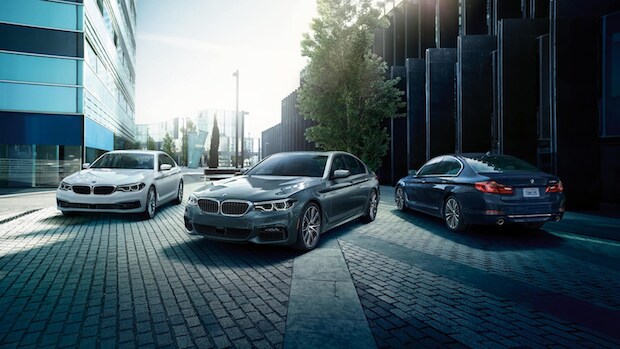 When your BMW is having maintenance performed at our service center, you won't have to worry about being without a vehicle to navigate the roads near Fort Lee. At Park Avenue BMW, we offer service loaner vehicles for our customers and invite you to take advantage of this amenity so as not to disrupt your daily routines.
While we are ensuring your BMW is running smoothly, you will have the opportunity to drive one of our loaners, which are guaranteed to perform at the level expected of a BMW. In the event you are driving a different model and find that certain features or sizing factors are more appealing to you, take comfort in the fact that all of our loaner vehicles are available for purchase.
You may notice improved gas mileage when driving a smaller BMW, thereby improving your ecological efficiency and maximizing fuel economy. Conversely, it may take just one drive for you to recognize that expanded cargo space is enough incentive for you to upgrade from a sedan to an SUV. Whether your needs are changing or you have growing concerns with your current BMW's maintenance, your service loaner may offer you the opportunity to reconsider your driving necessities.
Purchase a Service Loaner Vehicle at Our BMW Dealer Near Fort Lee
Aside from the excitement of owning and operating a new BMW, you can also take advantage of different benefits when you purchase one of our service loaners. These models tend to have lower gas mileage, low service charges, as well as standard warranties.
Fort Lee area drivers have access to discounted rates when purchasing a Park Avenue BMW loaner vehicle, and our current specials may make your decision to purchase a loaner even simpler. Our team of professionals can also help you determine comfortable payments and financing and leasing options. For more information about our service loaners, please don't hesitate to contact us today.
Service Loaner Inventory