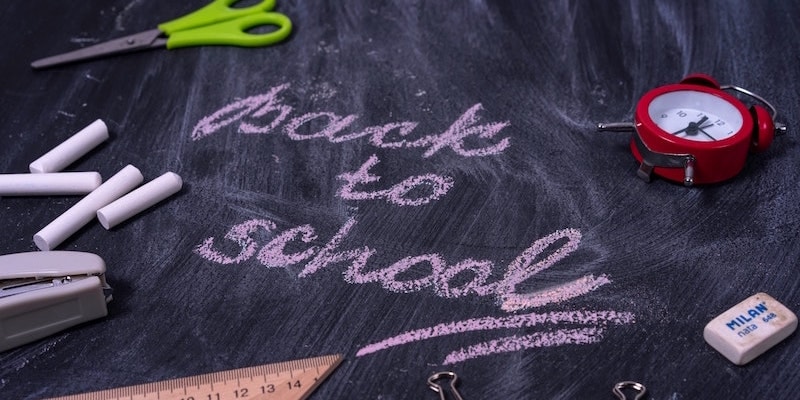 New BMW Inventory
School is back, much to your children's chagrin. But for you, it's a great time to show off that spacious and sporty new BMW SUV--may we suggest an X3 or an X5? You can curry favor in the neighborhood by volunteering to carpool now and then, and no kid will complain about arriving to school in a BMW. Here are some tips from our Hackensack area BMW dealer.
Organize a Carpool
If you and your fellow parents want to set up a carpool, it's important to get everyone on the same page and establish a routine. A regular weekly schedule will go a long way to a successful carpool operation.
Get together with other parents to exchange contact information, establish a schedule and routes, and any ground rules that may be necessary.
Put together a group text or email to stay up to date.
Set a standard pickup time, and always arrive promptly!
Keep things consistent to avoid carpool confusion.
Safe Drop-Off and Pickup
Vehicle safety is a pivotal part of the 'pooling process. Set the following rules to make sure everyone is entering and exiting your vehicle safely.
Always have the kids enter and exit the vehicle curbside. If you've got kids of different ages in your carpool, have the older ones help the youngsters in and out safely.
Minimize distractions. You shouldn't be answering phone calls or texts or messing with your radio too much when you drive anyway, and that extends to the drop-off time.
Keep the kids informed--they should know every day who is picking them up and what the rules of the car are.
Keep Things Safe on the Road
Safe driving is always important, especially when you have a car full of other people's kids. Fortunately, a smart and safe vehicle like a BMW X1.
Keep the car in Park until all passengers have entered or exited the vehicle.
Children under the age of 13 must always be in the backseat
Keep an eye out for crossing guards and carpool-line monitors; make sure you follow instructions to keep the carpool smooth.
Carpool Confidently in Your New BMW
Your kids may not love that school is back, but that doesn't mean you can't have a bit of fun with it--and make life easier for all the families in the neighborhood. Check out our full selection of BMW SUVs for sale near Hackensack, and don't hesitate to contact us if you have any questions about the great selection here at Park Avenue BMW.
BMW SUV Inventory