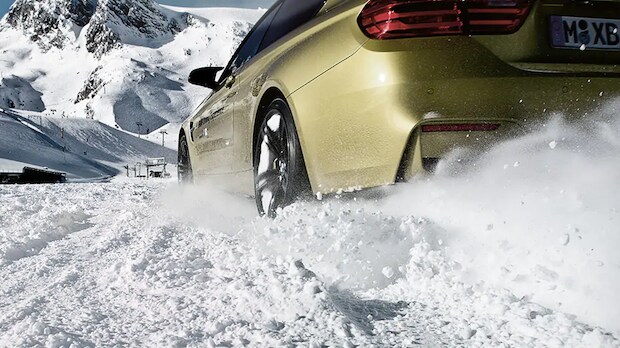 The holidays are here, meaning you and your loved ones are likely setting out on Hackensack area roads. Whether your trip is local or your journey is taking you over the river and through the woods, it is helpful to practice safe driving tips to keep you and your precious cargo safe. Follow these helpful safety tips from Park Avenue Acura and learn how you can get prepared for your upcoming holiday travel!
Ensuring Safe Travels In And Around Hackensack
Make sure your Acura is in tiptop shape. Especially in winter weather conditions, you will want to make sure that your RLX or MDX is operating at peak performance. Schedule maintenance at our Hackensack area service center and have one of our professional technicians perform a checkup today!
Optimize departure times to avoid traffic. You'll want to plan your route out in advance to compensate for holiday road congestion. Depending on how far you're venturing, you may want to consider leaving earlier or later to avoid the craze.
If you plan to leave anything in your car, make sure that it is stowed in the trunk or in a covered storage area.
Keep roadside assistance contact information on hand and/or program it into your cellphone. In the event of a dead battery or a flat tire, you will be glad to have easy access to these resources. You can also learn more about accessing Acura Roadside Assistance from our Hackensack area dealership.
Store an emergency supply kit in your Acura. This kit can be equipped with everything and anything that you may need, including chargers, flares, extra coats and blankets, gloves, a first-aid kit, an ice scraper, shovels, and high-energy, non-perishable snacks.
Keep Your Holidays Festive and Fun
At Park Avenue Acura, we are committed to keeping Hackensack area drivers confident and equipped on the road. While accidents and emergencies are sometimes inevitable, following these helpful tips can help get you and your family to your holiday celebrations safely. For more information, don't hesitate to contact us today!
Schedule Service