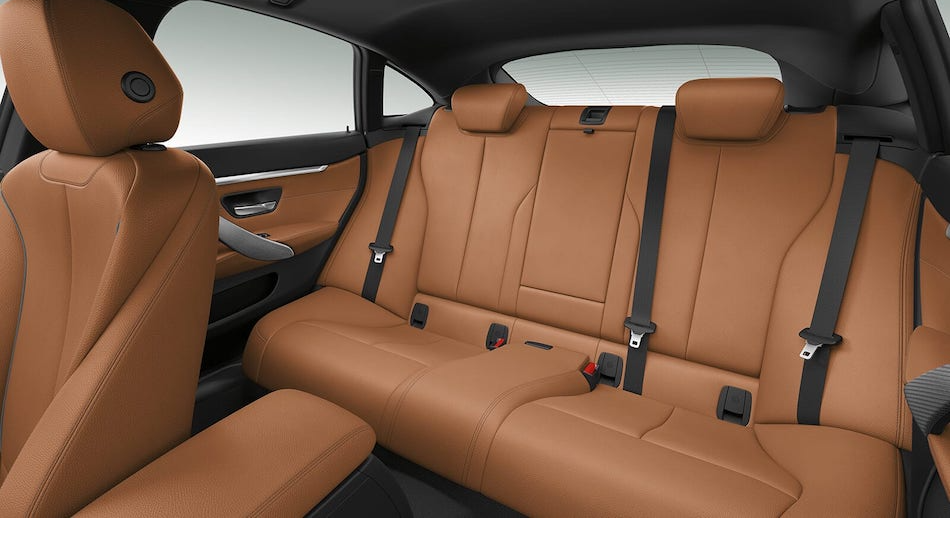 Your new BMW vehicle is built to be a luxurious, immaculate vehicle. To keep it feeling just as premium and classy as it's supposed to, you'll have to clean the interior now and then: That's why our Hackensack area BMW dealer offers this guide on how to clean your BMW interior.
Supplies for Cleaning BMW Interior:
A small vacuum or access to a shop or commercial vacuum
Leather cleaner and protectant (if leather interior)
Upholstery shampoo
Glass cleaner
Shop towels or cloths
How to Clean BMW Interior:
Clear out your stuff: First, remove the loose items that you might keep in your car, like assorted spare sunglasses, pens, CD cases, umbrellas and all those other minor necessities. Keep all that stuff together in a nearby box, you can return it to your BMW later.
Vacuum thoroughly: If you have a vacuum with a long hose attachment or a small, versatile handheld vacuum, you're in good shape. Use it to mindfully suck up any dirt, grit, hair, and debris from every surface and crevice in the car that you can reach. If you don't have access to a vacuum of your own, a handful of quarters will get you some time with a pay-by-the-minute industrial vacuum at a local gas station or car wash.
Wipe it down: Using a damp shop towel or soft damp cloth, wipe down the dashboard, door panels, and other hard surfaces to remove dust and stains. Also, if you have leather or vinyl upholstery, wipe those down too, preferably using the special leather or vinyl interior wipes that can be purchased for car interiors.
Treat any leather: If you have leather seating, a leather steering wheel, or leather paneled surfaces, you might consider purchasing some leather treatment to apply. It prevents against cracking and keeps your leather shiny, hydrated, and soft.
Shampoo upholstery if needed: We all spill some coffee or track some mud in now and then, so if there are any stains on your cloth seats or carpeted floor, you can apply upholstery shampoo and scrub those marks out with a cloth. Then, use a wet cloth to wipe up any shampoo residue.
Clean the interior glass: Regular old glass cleaner will do, but there is specialized auto glass cleaner out there that may work better. Spray it on the inside of the windows, windshield, and rear window, and use balled up pieces newspaper to wipe it up. The newspaper trick helps prevent streaking, which is common when regular paper towels or cloths are used.
BMW Parts and Service Near Hackensack
Now, your BMW interior should be looking (and smelling) like new. But perhaps you noticed some interior faults while cleaning, like a cracked panel or a broken compartment latch...No sweat: the service and parts department here at Park Avenue BMW can get you the authentic BMW replacement parts you need, so your terrific car will always feel original, clean, and complete.
Why Service With Park Ave BMW?