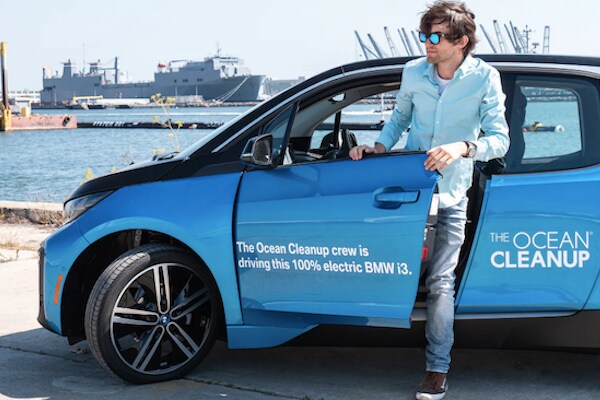 The Ocean Cleanup project is a brand new tool in the fight to clean up our oceans. By fishing plastic pollution from the ocean, this system aims to remove the plastic waste using clever technology. The BMW i3 available in North Jersey is doing its part to contribute to this innovative project.
Park Ave BMW of North Jersey Supports the Ocean Cleanup Project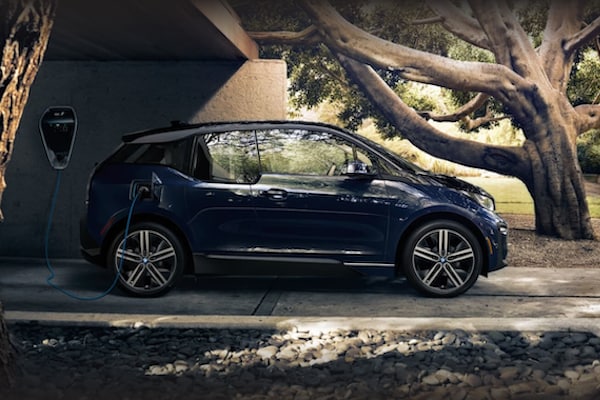 Boyan Slat, a Dutch environmentalist, has declared war on the estimated 150 million metric tons of plastic waste is floating in the world's seas. With his giant garbage collector, Slat's goal is to remove half the plastic waste in the ocean's largest trash dump - the Great Pacific Garbage Patch - within five years. The giant garbage collector works like a net. Supported by a system of buoys, the net unfurls to a depth of 100 feet. The current allows the net to form a gigantic U-shape, within which the garbage is collected.
BMW is joining Boyan Slat and his team in their fight by providing them with the fully-electric BMW i3. The design of the i3 was inspired by the same goal as the Ocean Cleanup project: using innovative ideas to protect the environment and natural resources.
To tackle this goal, the BMW i3 was created with 95% of its parts being recyclable. Green energy was used to power its entire production chain, and it only makes sense that the BMW i3 be available for the Ocean Cleanup project to use. By taking these environmental approaches, BMW has become a pioneer of sustainability and works hard to combat plastic pollution. Park Ave BMW of North Jersey is thrilled to be a part of the company that made this all possible.
If you're interested in learning more about the Ocean Cleanup project or how you can get behind the wheel of a BMW i3 today, contact us at Park Ave BMW today.