The BMW Group has a new car fleet ready to send out across the globe. While creating them, they were able to reduce CO2 emissions. Compared to 2016, this marks a reduction of 2 grams. Continuously, BMW finds a method to reduce CO2 methods in order to prevent damaging our fragile environment.
"This development clearly shows that our e-mobility strategy is successful. We are adding more electric drives to our vehicle fleet, while also working on fuel-saving technologies for our conventional drives," said Harald Krüger, Chairman of the Board of Management of BMW AG.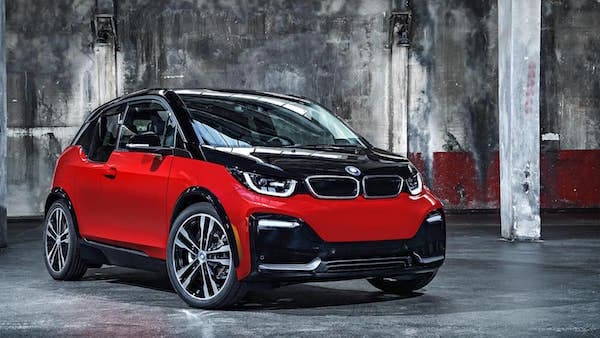 Building Incredible and Electric BMW's Is Our Goal
2017 was a tremendous year, where the BMW Group sold more than 100,000 electrified vehicles. We accounted for more newly registered electrified vehicles. One special vehicle we have at Park Ave BMW is the 2018 BMW i3 with Range Extender. It's a remarkable model that includes modern technologies like navigation system, distance pacing cruise control, wireless phone connectivity, speed limit sign recognition, and power moonroof. It still provides a comfortable commute to which you will be surprised it's an electric vehicle!
If you're interested in hybrid models, we suggest you check out our I Series. Besides the BMW i3, we shatter people's expectations with the i8. It takes a twist on your favorite sports car but includes plug-in hybrid technology. Think it will be a slow convertible? Try again, as the i8 will have 369 horsepower, ready to shatter any stereotype you have about "electric cars being slow." You can accelerate with full force, while knowing you have It's housed in sleek, sculpted frames that accentuates power. Not only will you be feeling the rush from the energy and exhilaration, you will also love the efficiency that comes with it.
"By 2025, our global vehicle portfolio will include 25 fully- or part-electric models. At last year's Frankfurt Motor Show, we unveiled our take on the future of e?mobility with the BMW iVision Dynamics. This vehicle will become reality: we will build it in Munich – as the BMW i4," Krüger added.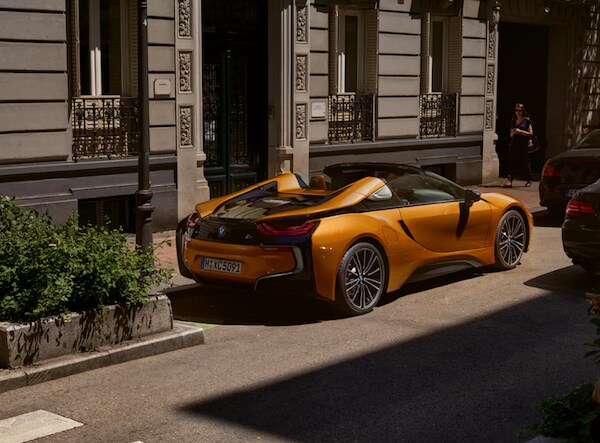 To learn more about our vehicles, contact us at (201) 843-7900.