This summer just got a whole lot interesting for Jersey City area drivers because they will be getting a first look at the BMW 8 Series! In June, the car will debut in the 24 Hours of Le Mans. Eventually, it will be in European showrooms at the end of this year, then the United States in 2019.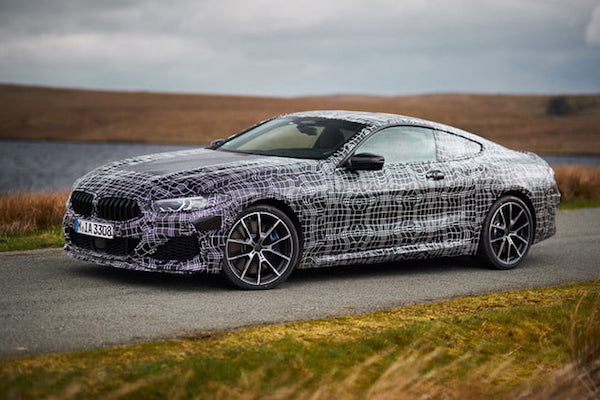 At the very top, the M850i xDrive will combine a V8 engine and all-wheel-drive. Because it is part of the M division, it will still include a rear differential lock, as well as sport-tuned suspension and steering. A familiar engine will be found underneath the hood: the 4.4L twin-turbocharged which is ready to deliver up to 530 horsepower and 553 lb-ft of torque. If you do the math right, that equals 4.0 seconds from 0-60 mph. Want to make this vehicle even more potent? Flip on Switch+ from the Drive Mode Dynamics.
Strong Performance Near Jersey City With the BMW 8 Series
Besides the incredible drivetrain, our BMW dealership near Jersey City knows drivers will look forward to a low center of gravity, stiff body, and chassis. This lightweight material contributes to its performance, but maneuverability when cruising around the busy streets.
The Coupe will be the first one to start off the 8 Series family. However, the Convertible and Gran Coupe sedan will follow afterwards. Later M8 versions that come out will focus on high-performance with horsepower hovering above 600. Until the models are released, you are welcome to look at any other Series that we have available at our dealership. The most comparable is the 7 Series. It is a canvas of every one of your needs met with simple touches. Touchscreen monitors that navigate through music, or another touchscreen that alters your seat temperature, sun protection, or interior lighting; you'll find it all in the 7 Series. Plus, who can forget the incredible performance from the inline-six V-12, TwinPower Turbo engine.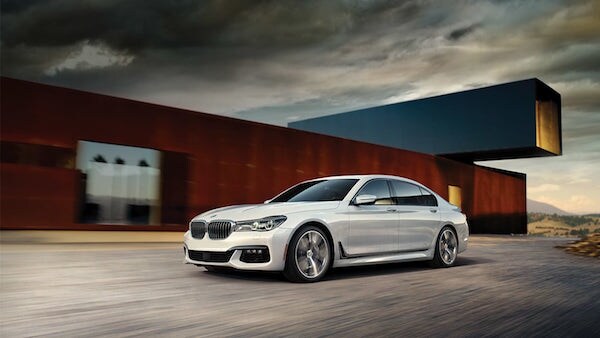 Come down to Park Ave BMW to see these models in person or contact us to learn about the 8 Series more. Please don't hesitate to call us at (201) 843-7900.