Yes, you read the title right. You can now buy a new BMW from our Maywood area shop online! Check out the Express store where you can find models available at our store. If you do not find the exact model you want, you can customize your vehicle to your liking! Pick the model, color, body style, and interior fixtures that you want. We can have it ready at our store. Afterwards, you can pick your payment option: do you want to pay in cash, finance, or lease it?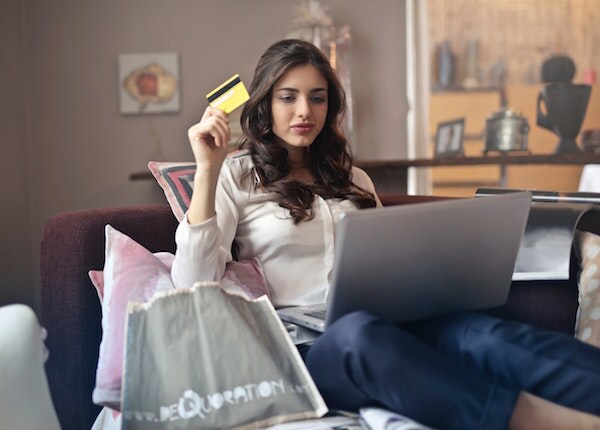 But What About My Current Vehicle?
We can take care of that too. We insist you value your trade using our Maywood area BMW application and we'll try to meet that price point! This will help you ease up your payments or potentially eliminate the possibility of giving a down payment.
You can look for protection plans for your BMW. You can research each one until you find the one that would work best such as service contract, extended service contract, or excess wear and tear. You know your driving style best: reflect what you need for your car to promote its integrity.
What If I Have A Question?
We are here to assist you all the way through, don't worry. You will be assigned a personal concierge for any questions or concerns you have. You can also give a call to our sales staff for further clarification. You can complete this whole transaction from the comfort of your own home! Once you have completed it, you will be able to schedule an in-store pick up at Park Ave BMW.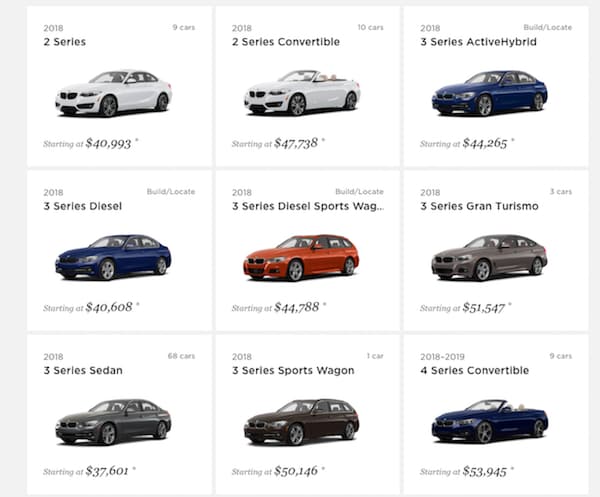 Find the Best Vehicles At Maywood Area BMW Dealership
Whether you shop on our website or through Express shopping, you are sure to find the right one at our dealership. BMW is correlated with remarkable performance, fantastic luxury, and beautiful design. You shouldn't have to just "want" a BMW: you deserve one! Contact us at (201) 843-7900 if you have any questions or comments.