BMW has opened a job training institute in California for U.S. Marines transitioning into civilian life. Partnering with a for-profit vocational school called Universal Technical Institute, they have opened a training workshop at Camp Pendleton near San Diego. Marines will already be bringing invaluable skills to BMW which will help aid them in the 16-week training program. Eventually, this will lead them to find jobs at American BWW dealerships.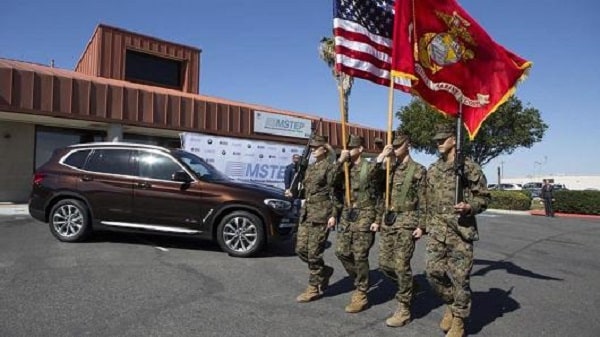 "We are proud to host this unique transition opportunity for our service members," said Brig. Gen. Kevin J. Killea, the commanding general for Marine Corps Installations West Marine Corps Base Camp Pendleton. "Programs such as MSTEP help our transitioning service members prepare for a successful career outside of the military, and we are excited to see them progress through the program and find employment as BMW technicians."
BMW Needs More Technicians At Their Dealerships
Across the United States, BMW employs more than 14,000 technicians, but more are still needed. They specifically require individuals who are trained to work on BMWs as these vehicles are complex and require careful attention. BMW wants to give back to those who serve us and educate them in working on their vehicles. When our soldiers come home, we want to aid them in getting a job and not having to worry about their future, especially because they've done so much for us.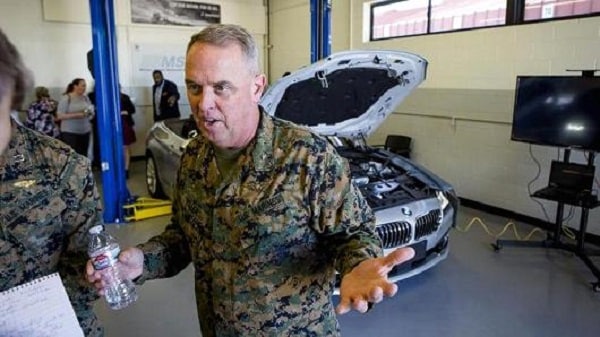 This is the first time a premium automotive brand has opened an institute like this on a military base in the U.S. We look forward to seeing the progress soldiers make and hearing their stories about working for one of the best luxury car companies in the world. To learn more about inventory, this training program, or anything else you are concerned about, please contact us at (201) 843-7900.