One of the beautiful things about BMW is that there are so many different versions of them. Break down the Series and you'll discover plenty of trims that exist in them. That's because we realize everyone has a different lifestyle and need a specific car that will appeal to it. Fortunately, we have broken down every car in order to show you which one would work better for you. As always, you can come to Park Ave BMW where we will give you a tour of the models you are interested in, as well explain the important features that come with the model.
2018 BMW 3 Series
Aftre 40 years of constant refinement, the 2018 BMW 3 Series is the perfect choice for those near Hoboken who are entrepreneurs, couples, single individuals, and performance enthusiasts. This beautiful model reaches up to 320 horsepower, has 56.5 cu-ft of cargo storage, and absolutely steals the show on the roads! Not to worry, the 3 Series can be found in three distinct styles:
Sedan
Sports Wagon
Gran Turismo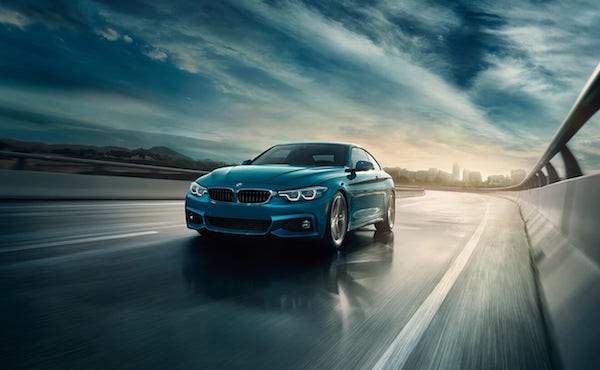 2018 BMW 4 Series
If you can describe yourself as a businessman/woman, in a relationship, single, or retiree, then the 2018 BMW 4 Series is for you. It's effortless attraction when this shows up on the road. It speeds on by with 320 horsepower, reaching 0-60 mph in 5.1 seconds. When the Jersey summers are here, you can choose to throw the top down to feel the breeze through your hair. If it's too cold, we set a new standard by offering neck warmers. You can find the 4 Series in
Coupe
Gran Coupe
Convertible
2018 X5
Owners of the X5 know: you don't drive the X5, you conquer. That's quite east with up to 445 horsepower, leaving everyone in the dust. Upgrade your SAV® with eDrive technology to take your efficiency even further. You can also find this ride in all-wheel drive! Any adventure is yours new Hoboken with the
2018 BMW X5
, and you will do in style. This is a great fit for
retirees, small families, small-town adventurists, and couples.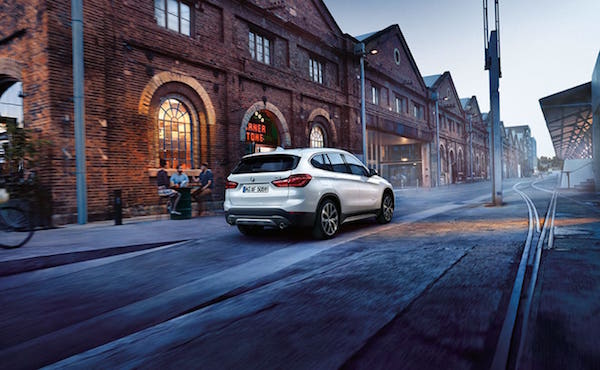 2018 X1
Look for a SAV® but a little smaller than the X5? Then the 2018 BMW X1 is a terrific choice. This will have 58.7 cu-ft of cargo volume, but still gives you enough power to reach 0-60 in 6.3 seconds! All thanks to the inline 4-cylinder TwinPower Turbo engine, you can reach up to 228 horsepower, while the Dynamic Traction Control will give you beautiful handling. The X1 may appeal to you if you have a small family, consider yourself small town adventurists, or just a couple looking for more room than a regular sedan!
Visit Our Hoboken Area BMW Dealership
The options are limitless. For a test drive of any of these models, please contact us at (201) 843-7900.