Parents have all heard this question before from their little ones: "are we there yet?" In order to have the children enjoy their trip and parents free from stress, Park Ave BMW recommends some ways to keep your little ones engaged and busy.
Plan Your Route
If you plan on long trips, try not to travel more than 500 km in one day. Along the way, stop at rest stops to get food, have the kids stretch, or go to the bathroom. On the way, have rest stops planned that incorporate a playground. This will allow children to release much-needed energy!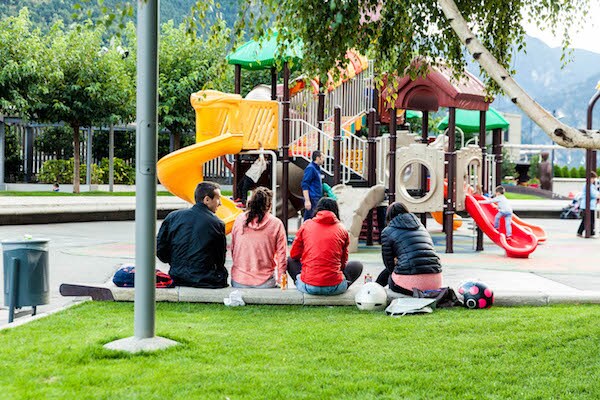 Right Place, Right Time
If possible, try and leave before school holidays. Leaving days where school finishes can have you dealing with traffic jams. This will easily have children becoming bored, which will turn to an ultimate test on your nerves. It's better to plan a relaxed extra day of holiday to avoid the traffic.
Leave Early, Arrive Sooner
The best time to leave with the little ones is before dawn. Kids will still be tired and likely fall back asleep in the car. Parents can drive in silence and make good time to their location. You can apply this to smaller children if they take an afternoon nap.
Hungry Kids Are Difficult Kids
Make sure you bring food for your road trip! Have a cooler filled with plenty of fresh vegetables and fruits. Of course, sweets and treats will come in handy during those critical moments.
Bathroom Breaks
Plan enough rest stops to go to the bathroom. Don't even ask if your child has to go to the bathroom- just have them go. In case of emergency, pack a change of clothes for each child.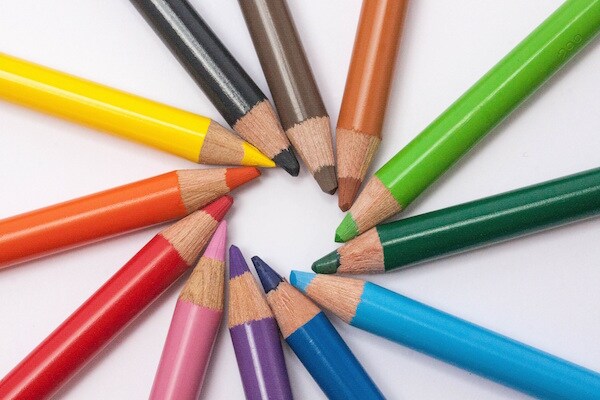 Keep Them Occupied On the Ride
You don't have to get fancy! Basic equipment can keep them busy like paper, colored pencils, picture books, or reading material. If your kids start to get antsy, try playing games, singing songs, or telling stores! If your BMW is equipped, you can turn on SatNav. These include voices from cartoons that kids will find funny! If all else fails, having a smart device or using the available DVD system will do the trick. While quiet time helps families bond, sometimes keeping kids busy with gadgets is necessary!
When you're heading off on your next adventure, we hope you and your family have a wonderful time. To ensure you're ready for your next trip, bring your BMW to our service center so it's ready for the road ahead. For more information, please contact us (201) 843-7900.