Legendary BMW and MINI instructor Klaus Heimerl is one of the top experts in driver safety. He has passed on some of his own tips when it comes to driving through poor or dangerous driving conditions. Take a look at the advice below talk to our Jersey City area BMW dealership if something seems unclear.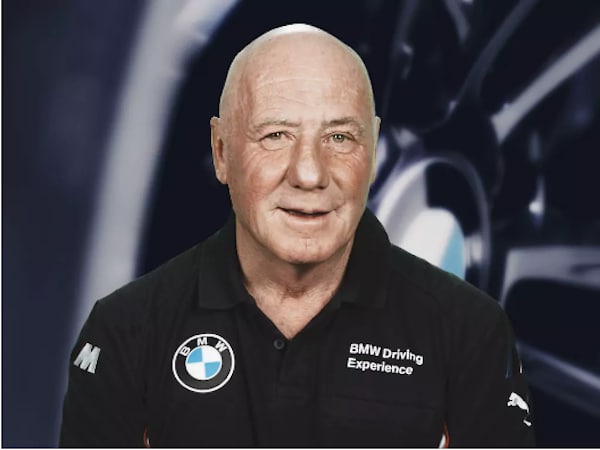 Stay Cool With Black Ice
If you hit a patch of black ice, remain calm. Heimerl recommends bringing the car to a stop in a safe location as soon as possible. "If you have ABS, it's okay to slam on the brakes. Without ABS, you'll need a finer touch. Brake softly, but fully, until the car comes to a stop. Then it's best to wait until the salt trucks come through."
Regain Control When Car Skids
Heimerl states that when you lost traction, the car will generally skid toward the outer edge of a curve. Don't try to correct with hard steering. All you need to do is ease up on accelerating and gently steer if needed. "If your rear end starts to swing out on a curve, you have to react extremely fast. Release the accelerator completely, hit your clutch and countersteer," Klaus adds.
Roll Through HydroPlaning
If your car has particularly wide tires, they are more susceptible to hydroplaning. Do you notice the steering wheel feels loose and hear the sound of water below? That's your indicator that you're hydroplaning. Fight the urge to brake, or worse accelerate. For manual BMWs, just hit the clutch and let the car roll. Automatic BMWs can just roll. After 20-30 meters, the tires will regain traction.
Harding Braking For Animals
In a split second, a deer pops out in front of you; what do you do? Do not swerve your BMW, but rather brake as hard as you can. If you swerve, you're opening the potential of you hitting a tree or oncoming traffic.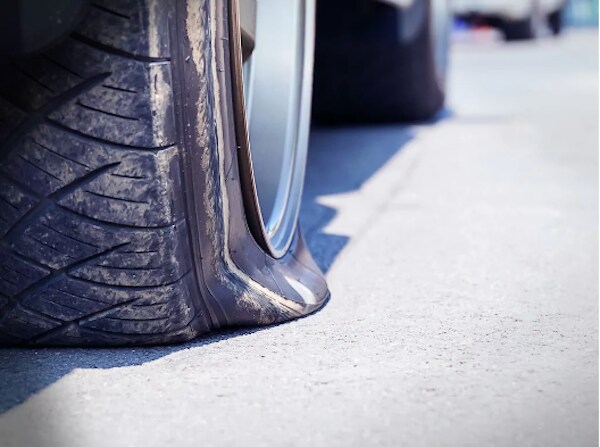 Your Tire Popped? No Problem
It's rare if your tire pops. However, there is no need to panic! With three undamaged tires, drivers will be able to have control, thanks to run-flat technology. Klaus recommends that drivers, "take a deep breath, hold on to the steering wheel and either brake gently or let the car coast to a stop." If you can, come to our Jersey City area BMW service center and we'll repair/replace the tire as soon as possible.
Can Your Brakes Fail?
Your brakes can fail, but that normally happens in movies. If they do fail, keep hitting the brakes in a continuous pumping motion, all the way to the floor. You can utilize the parking brake, but be careful not to lock your tires.
With these types, keep these reminders in the back of your head to assist you through these difficult situations. If you would like to learn more about Park Ave BMW or our inventory, please
contact us
at (201) 843-7900.