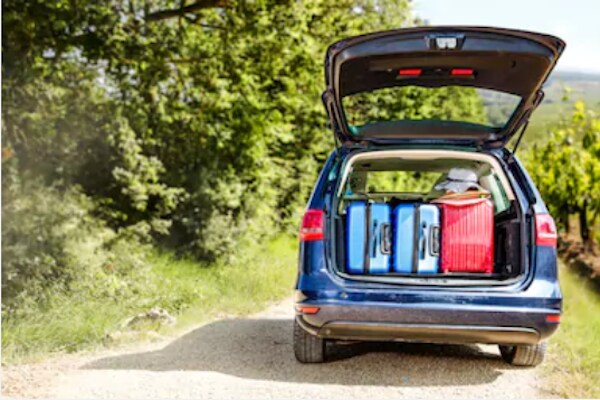 The holiday season is upon us which means more and more drivers will be hitting the roads. Whether you're driving to grandma's house or your vacation destination, putting some thought into your packing will get your trip off to a great start and ensure both the safety and comfort of all your passengers.
Fill Your Trunk
New BMW models for sale offer Hackensack area drivers plenty of space to utilize on their road trip, but the best place to start is the trunk. When packing this area, place heavier pieces of luggage on the floor directly behind the rear seat and then stack lighter luggage on top. This helps keep your bags in place and prevents them from falling over on tight turns, but remember not to stack your suitcases too high or you might block your rear vision. It's also not a bad idea to use a divider net to stop loose objects from turning into dangerous projectiles.
Rack 'Em Up
Once the trunk is full, most people turn to the top of their ride or their interior for leftover bags. Our BMW dealer serving Hackensack offers plenty of BMW models with roof racks that can free up much more interior space to keep all your passengers safe and comfortable on your road trip. Most roof racks and roof boxes come with manuals with tips on weight limitations, but the best way to pack this space is to evenly distribute the weight of your luggages. Place the heaviest objects in the middle of the roof rack and pad them with blankets. This can help absorb energy if you need to stop short and keeps all your items safe.
Take to the Interior
Finally the last resort for packing space is the interior of your vehicle. Though it might impede the riding comfort of your passengers, you can store heavy luggage and items you don't need while driving between the front and rear seats. Vacuum bags and smaller items your passengers can hold can also help free up some legroom.
For more tips on loading your car for a road trip or to see our new inventory of BMW models, contact us at Park Ave BMW at (201) 587-9001.