As you get prepared for your spring break adventures or start planning summer trips, some of you may opt to do the classic road tripping to your destinations. Our new BMW models are here to help Jersey City area residents get a kick start on your trip and have it begin it positively! There are certain considerations when it comes to purchasing a new ride. We'll also remind you of some rule of thumbs when it comes to packing for your road trip.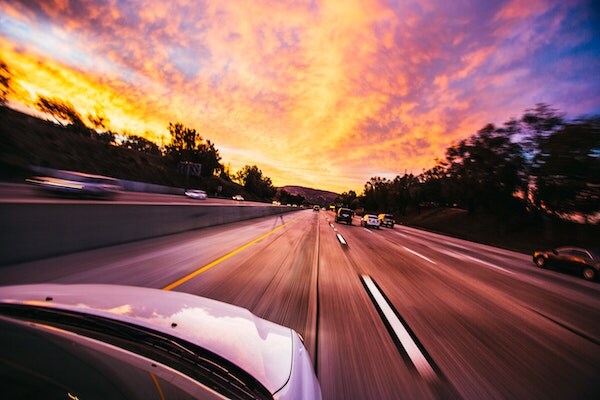 Large Families and Trips Need Seven-Passenger Seats Or More
Extended getaways with the kids and grandparents means you will need plenty of seats. Consider getting models that offer seven seats or more. We recommend you view the 2018 BMW X5 or BMW 3 Series Gran Tourer which seats seven comfortably and provides excellent storage space.
Throw Suitcases On Top Of The Roof
Don't fret if you do not have enough storage on the interior. You can equip your BMW to hold your items securely above. Visit our BMW parts center near Jersey City for products like roof rails, exterior racks, and much more to bring all your supplies to your vacation.
Have Snacks and Meals Readily Available
Pack a cooler and keep it close by when the little ones get hungry or thirsty. This will save time from stopping at rest stops to pick up food and keep everyone happy!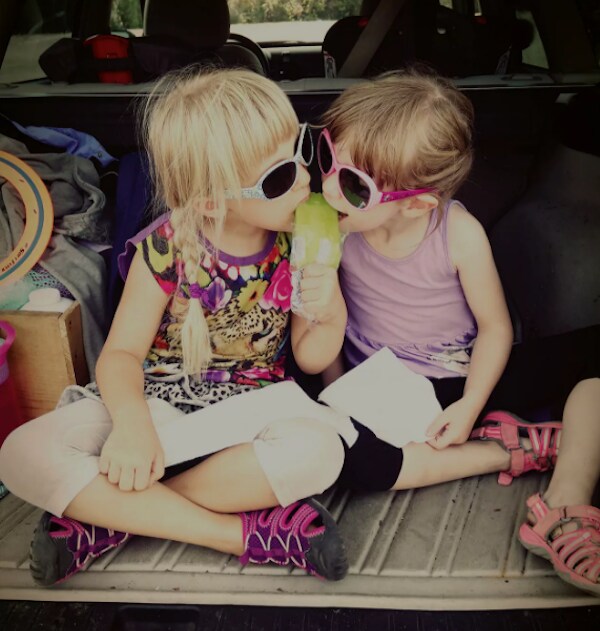 Visit Rest Stops Every So Often
Don't try to beat the clock by skipping rest stops. If you're the driver, you need time to stretch your legs, get your eyes off the road, and refocus yourself once your back behind the wheel. All passengers need to stop to move around, use restrooms, and get some fresh air! If the children are getting antsy inside the car, consider looking for rest stops that come with playgrounds to release some much-needed energy.
Technology At Its Finest
Let our BMW vehicles work for you! With our technologically-advanced models, your BMW can be equipped with systems like individual DVD monitors on the headrest, Wi-Fi®, and various USB ports to keep your devices charged! This will keep everyone calm and cool when heading to your destination.
Putting Safety First
At Park Ave BMW, we want to keep our shoppers and their families safe. Our BMW models come with a plethora of safety features such as rearview camera, forward collision alert, rear park assist, BMW eAssist®, and much more. Talk to our sales staff to ensure your vehicle is installed with the safest technology on the road today.
We hope we can help you create long-lasting memories of your fun-filled vacations. To schedule a test drive or learn more about our BMW products, please contact us at (201) 843-7900.