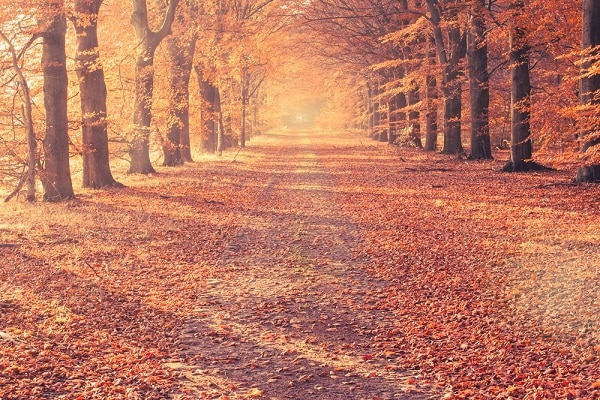 The fall season is finally upon us. Let's celebrate by enjoying some local events happening around town! From contests, local fairs, to film festivals, you are bound to find something that interests you. Just hop in your new BMW with your friends and family, then make your way down to one of these fall events happening near Maywood. We'll give you our recommendations on the exciting festivals that we think you should check out.
Autumn Lights Festival
This celebration started 20 years in honor of West Milford getting their first traffic light. When it first began, it was for the town to gather in front of Town Hall to appreciate that unique moment. However, it quickly spread to a street fair that currently has over 300 vendors, live music, games, rides, and children's activities.
Date: October 14th, 2017
Time: Starts at 10 a.m.
Just Jersey Festival
Come down to a great event that supports the Rockaway Borough Fire Department! They'll have music performances where you can enjoy specialty beer like Jersey Girl, Great Lakes, and Defiant. Bring your four-legged friend too! Additionally, this is a great opportunity to bring donations of nonperishable canned and boxed items for the Roxbury Social Services at entry.
Date: October 14th, 2017
Time: 11 a.m. to 4 p.m.
Golden Door Internal Film Festival
From 2010, this festival has grown into a strong and popular independent film festival for all those to enjoy. It gives an equal opportunity to all, whether you are an emerging or established artist. This event also brings awareness towards autism. If you're looking to see a great movie, attend some after parties, or even go to gala celebrations, our BMW dealership near North Jersey suggests this fall event!
Date:
October 5th to October 8th
Time:
6 p.m. to 11 p.m. every day of event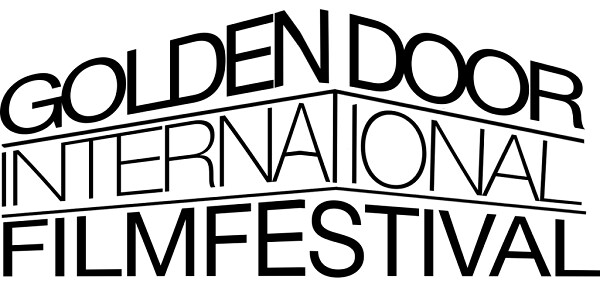 Hoboken Harvest Festival
Another exciting event happening this October is the Hoboken Harvest Festival. This is a great way to bring the family together as there will be pumpkin painting, pony rides, petting zoo, horse and carriage rides, face painting, craft activities, inflatables, and much more! Plenty of these activities are free. The main focus is to get the family out for a few hours to spend some quality time.
Date:
October 21th, 2017
Time:
11 a.m. to 3 p.m.
Adorno Fathers Fall Country Fair
Look forward to a day of shopping for antiques, kids activities, and delicious food. Over 125+ vendors will be there selling products like jewelry, clothing, sports collectibles, wallets, candy, hand-crafted items, and more. If you want to shop and let the children play, they will be plenty entertained with the kiddie rides, bounces, face painting, or the sand art table. Don't forget to grab a bite at the amazing food stands. Gourmet food like homemade sausages and peppers, meatballs, pizza, hamburgers, and more will be available for purchase. There will even be amazing desserts to choose from.
Date: October 8th, 2017
Time: 9 a.m. to 5 p.m.
There are plenty of other events happening in the area. If you are interested in learning more about them, give us a call at (201) 587-9001. If you want to bring a new BMW to these events, contact us to schedule a test drive.