Who says you need to go to New York City to have some fun? If anyone knows how to have a fun time and live life to the fullest, its Jersey people. There are limitless things to do at in the summer! Besides from hanging at the Jersey beaches, our
BMW dealership
near Paramus found some great events going on for you to enjoy! Read about the activities below and see which ones you would be most interested in attending.
Events Going on This Summer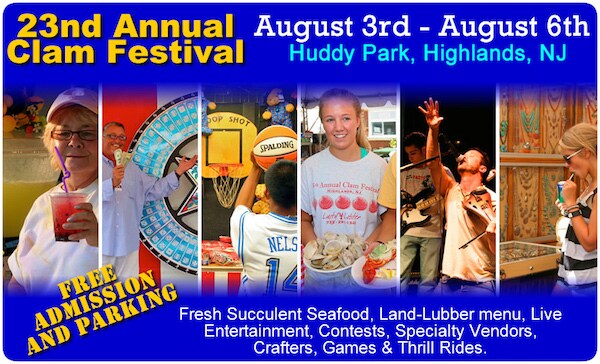 1.
Highlands Clamfest:
Discover the true meaning of real seafood at the Highlands Business Partnership's 22nd Annual Clamfest. For four days, people can enjoy delicious and authentic seafood, live entertainment, thrill rides, games, contests, and a beer and wine garden.
Date(s): August 3, 2017 to August 6, 2017.
Starts at 6p.m.
Cost to attend the event: Free
2. Very Berry Festival: Get ready to enjoy delicious and gourmet berry desserts at the Very Berry Festival! You can attend this event in Manasquan at Squan Plaza. The town's seniors will prepare a plethora of berry dishes such as strawberry shortcake, berry pies, and countless sweets until your belly is full! When you want to take a break from eating, there are crafts, flea market, and antique shopping you can do.
Dates(s): August 6, 2017
Starts at 9 a.m. until 3 p.m.
Cost: Free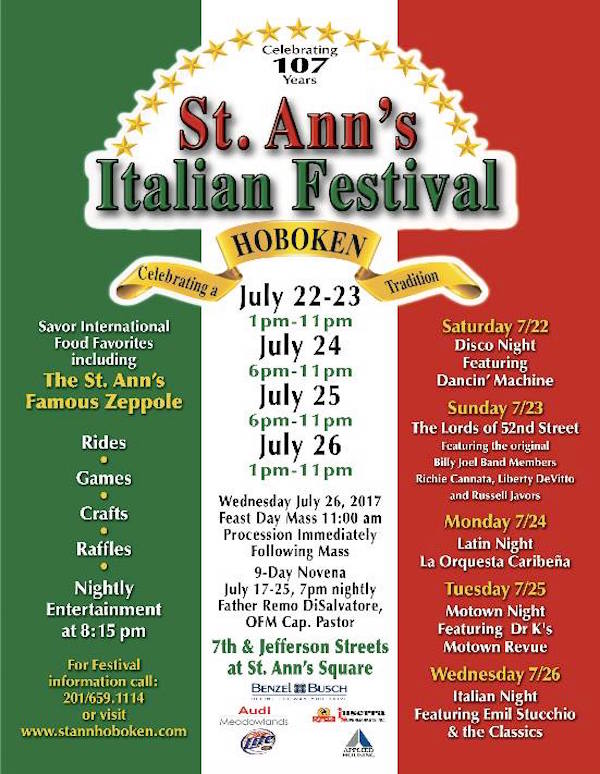 3.
St. Ann's Italian Festival:
A classic and traditional event will be taking place! St. Ann's Italian Festival is coming back to Hoboken and is bringing the rich Italian culture. This includes Italian specialty food, crafts, arts, entertainment, and more. It will feature over 60 vendors on the streets of Hoboken at St. Ann's Church!
Dates(s): July 22, 2017, to July 26, 2017
Cost: Free
We hope you'll check out these events! Just make sure your BMW is ready for the trip.
Contact us
at (201) 587-9001 in case your vehicle needs to get serviced before these events.