If you're looking for any excuse to drive your BMW, we're here to help! There are some amazing BMW car shows coming to the North Jersey area. You will get to see these beautiful vehicles, take part in some exciting driving games, and eat delicious food. Check out the events below and see which one sounds like something you would like to participate in.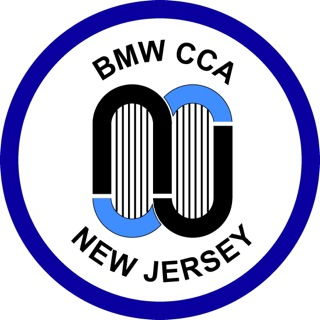 1. Show n' Shine and Swap
If you are a BMW CCA New Jersey club member, come visit the Show n' Shine and Swap. You will spend time with other club members and be able to view BMW parts and cars. You can even sell or trade these items. To represent the vehicle's proud heritage, there will be German food and drinks provided.
Date: August 10, 2017
Location: Deutscher Club in Clark, NJ
Time: 5:30p.m.
2. August Auto-X #4
The New Jersey Chapter is holding an Autocross competition this month! If you're unfamiliar with this competition, it's trial-by-time races that emphasize automotive handling ability and driver skill. One course is marked by cones on a large paved area and requires drivers to navigate through these obstacles efficiently without knocking them over. Drivers need to be 18 years or older. Whether you want to try it out with your BMW or just watch others perform, it will be an adrenaline rushing day!
Date: August 19, 2017
Location: NJ Expo and Convention Center in Edison, NJ
Time: 8 a.m. to 4 p.m.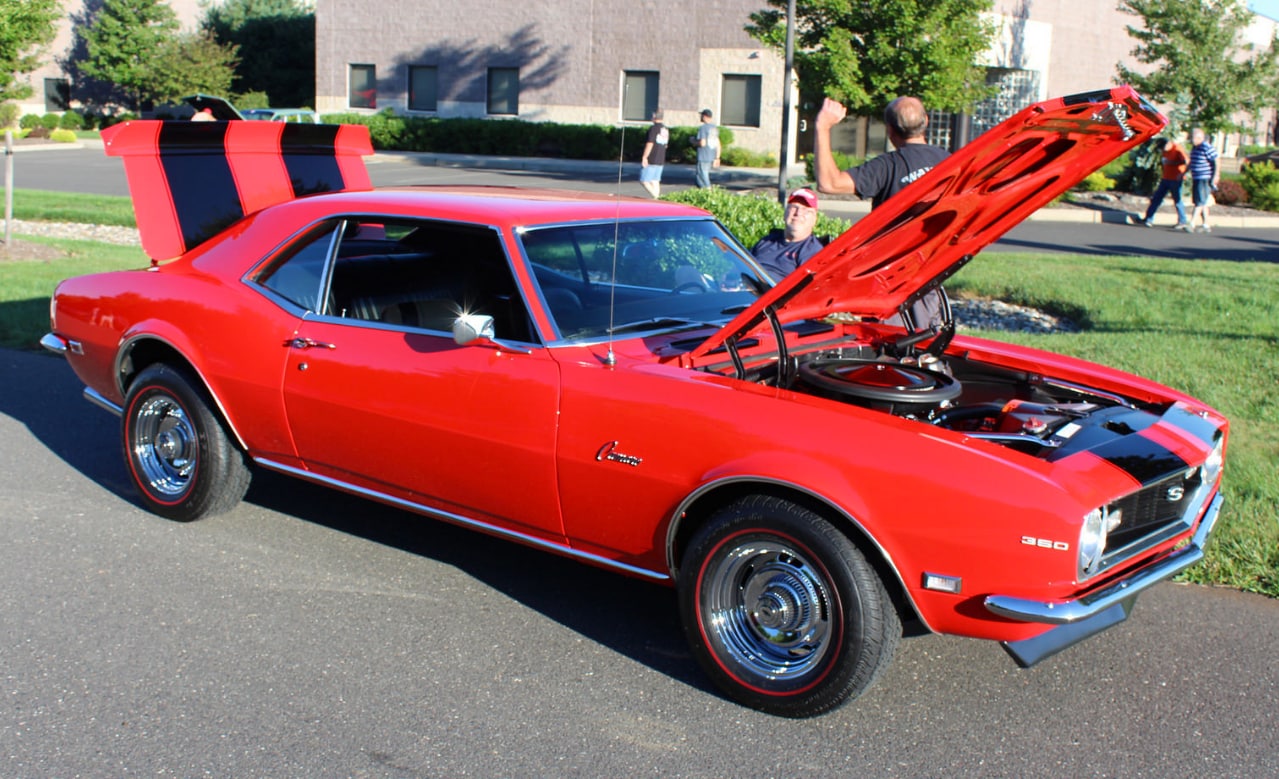 3. Cars & Coffee
For those busy families that still have a passion for automotives, Cars & Coffee show is the best option. This event brings modern and classic cars together for your viewing pleasure. After visiting our coffee and and breakfast concession stand, take a walk around and enjoy the gorgeous models available! Don't worry if you miss this month's show. There is a viewing every month from April thru September on the last Sunday.
Date: August 27, 2017
Location: Moto Business Park in Millstone Township, NJ
Time: 8:00 a.m. to 10:30 a.m.
Before going to any of these events, Park Ave BMW recommends your vehicle is up to date with its services. Come visit us if you need regular maintenance or a major repair. Contact us at (201) 587-9001 to schedule an appointment.