When it's time to unwind or take some time off, you don't need to leave the Garden State to have some fun! Whether you want to go to the gorgeous beaches, go hiking, or go to the local bars and restaurants, there is something you will find that you'll love.
If you prefer the great outdoors, then it's time to tee up and hit the golf courses! New Jersey has some of the best courses in the country. Take a look at some of the best courses and see which one interests you. Just hop into your 2017 BMW and enjoy a relaxing afternoon on the golf courses of North Jersey.
Liberty National Golf Club
Jersey City, New Jersey
Enjoy the gorgeous views of the Hudson River, Manhattan Skyline, and Statue of Liberty as your on the green. This golf course was designed to be aesthetically pleasing with dynamic yet traditional details. The 18-hole championship golf course reflects the detailed expertise of 1992 U.S. Open Champion Tom Kite and renowned golf course architect Bob Cupp, who collaborated on the design. After a long day, head to the dining hall to enjoy gourmet food and relax.
Perfect BMW for this club: Be par for the course by driving the 2017 BMW 430i. This BMW is just like Liberty National Golf Club because it includes a traditional style that interweaves some dramatic details into its appearance.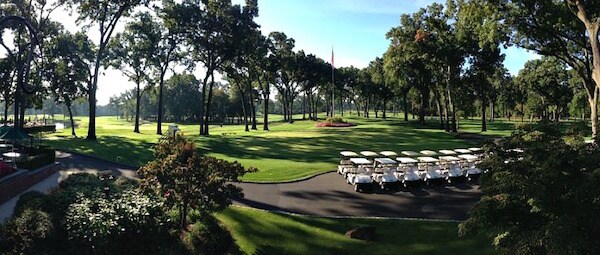 Ridgewood Country Club
Paramus, New Jersey
The Ridgewood Country Club is a 27-hole private golf course and clubhouse and opened on May 30th, 1929. This country club is about 257 acres and consists of three nine-hole loops extending towards southwest, south, and southeast. In addition to golfing, there is a beautiful dining hall, activities such as swimming, tennis, and kayaking.
Perfect BMW for this club: The 2017 BMW X3 is the SAV® that will work well with this North Jersey Country Club. This will incorporate plenty of room for everyone's golf clubs and bags to escort to the courses. Furthermore, if you bring the family and they want to do other activities, this spacious SAV® will provide plenty of room.
Arcola Country Club
Paramus, New Jersey
Enjoy playing at this 18-hole golf course that includes terrific views and challenging play for every golfer at any skill level. Built in 1909, Arcola provides a proud heritage and tries to ensure that all its staff is helpful and provides the best experience. Head to Arcola if you want a peaceful afternoon to work on your long game and to clear your mind.
Perfect BMW for this club: Take your 2017 BMW X5 to this Paramus country club! With plenty of storage, relaxing interior, and excellent entertainment features, this can be best utilized by the family or a guys day out.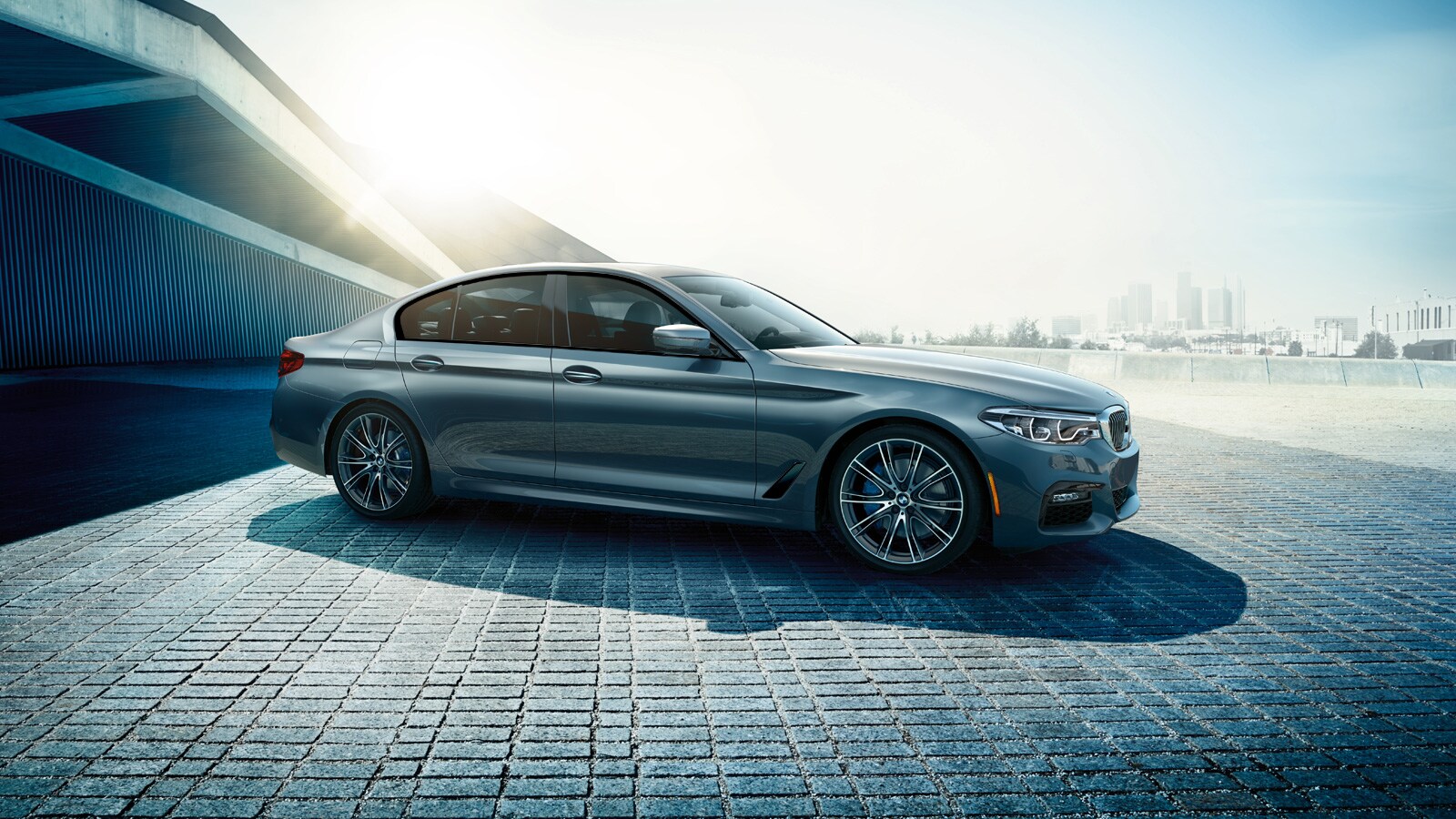 Plainfield Country Club
Edison, New Jersey
Over 125 year old, this country club's goal is to give its members extraordinary club sports and social activities with a warm and welcoming atmosphere. The Plainfield's golf course has a timeless and nationally-ranked Donald Ross golf course. Over the decades, the Club has proudly hosted U.S. National Championships: the 1978 U.S. Amateur, the 1987 U.S. Women's Open, the 2011 Barclays, 2015 Barclays, and numerous state and regional championships. The Club will host the first round of the PGA TOUR Playoffs in 2020 for the Fed Ex Cup.
Perfect BMW for this club: If you looking to roll into this North Jersey golf course with style, the 2017 BMW 530i will achieve this goal effortlessly. With its sculpted body, fine lines, and bold features, you will attract everyone's attention as you pull up.
If you would like to schedule a test drive with any of these BMWs or learn more about these country clubs, please contact us at (201) 587-9001.