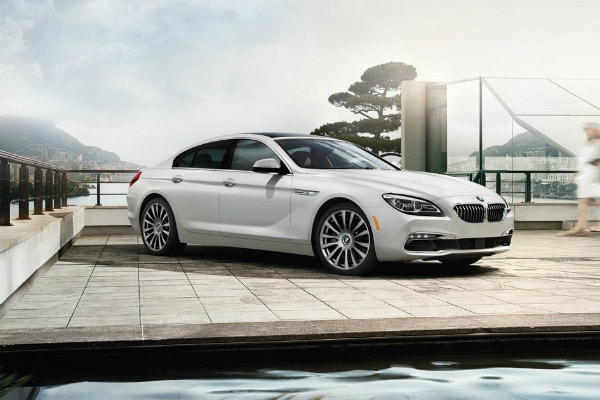 There are many things to be jubilant about during the springtime weather such as sunshine, flowers and longer daylight hours! However, with all of these things comes seasonal showers, worn out roads and active animals coming out of hibernation. Even though winter has passed, the roads can still be dangerous, so it is critical to be aware of your surroundings in order to stay alert throughout the season. Take a look through the list of safe driving tips below that our
BMW dealer
near Maywood has put together for you to stay safe.
One thing to consider before hitting the road, is the possible weather that could flare up at any moment now that the weather has gotten warmer. It is officially April, which means rain showers are in full effect. This can cause very slippery roads and reduce your vehicle's handling. Slick roadways can even increase the distance it takes to stop by four times the normal length and possibly cause hydroplaning!
Another thing to consider is more animal activity. Animals tend to be extremely active in the spring due to waking up from hibernation or preparing for mating season. This means that more animals will be crossing roadways and roaming around searching for food. The primary animal near our area is deer, which tend to be more active at dawn or dusk, making those times pivotal for deer crossings.
Park Ave BMW Provides Maywood Area BMW Drivers With Springtime Safe Driving Tips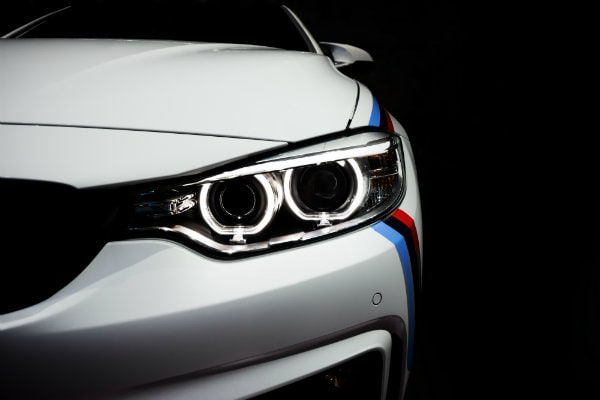 Here are a few tips to keep in mind to stay safe during the Spring season:
Replace your wiper blades

- worn out blades will not be effective when that sudden rain shower hits the area

Check your tire pressure

- Winter weather can deflate your tires, so make sure you have enough air to avoid popped tires

Check your lights

- Spring rain can hinder visibility, so make sure all of your lights work

Watch out for animals

- be extra careful in the early morning and at dusk for critter crossings

Slow down

- the first part of a rainstorm can cause the road to be extra slick, so slow down and be alert
Overall, ever-changing weather conditions and migrating animals can create an undesirable commute. Take into consideration the tips listed above and you should be better prepared for the dangers that springtime weather can bring to the roadways. However, if you do find yourself in an accident, have your BMW brought to our
BMW Service Center
near Maywood where we can have your luxury vehicle fixed up in no time.
For more information regarding springtime driving,
contact us
at (201) 587-9001 today!